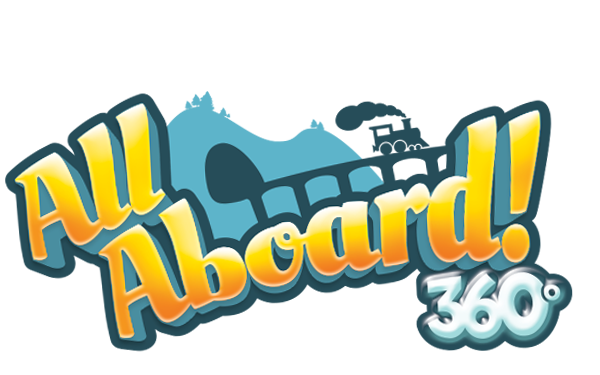 All Aboard! 360
Download Now!
#northparktrains360
Experience The Trains at NorthPark in virtual reality. Ride as a passenger aboard the model trains showcased within the exhibit at NorthPark Mall.
All Aboard! 360 is your ticket aboard the smallest rides in Texas. The trains run from November 18, 2017, to January 7, 2018. During your visit to the exhibit, use the app to track your progress in an interactive scavenger hunt and win a prize!
*All in-app purchases benefit the Ronald McDonald House of Dallas.
Have a question about the app? Please visit our FAQ page for more info.