Legacy Planning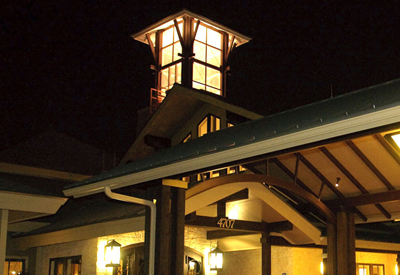 Planned giving is finding ways to make charitable gifts now or after your lifetime while enjoying financial benefits for yourself. Planned gifts are typically made from assets in your estate rather than from disposable income, and come to fruition upon your death.
Everyone who names the Ronald McDonald House of Dallas (RMHD) in their will or estate planning automatically becomes a member of The Beacon Society. The Beacon Society was named for the Beacon of Hope, a light from the beacon on top of the House, that serves as a signature design element and is visible at nearby hospitals.
Members of The Beacon Society will also be honored at the House through permanent recognition and an annual reception. Peggy Hill and Dr. Dale Fuller, both founders and longtime supporters of the House, are the co-chairs of The Beacon Society.
There are almost as many variations on ways to make a donation as there are needs to be met. To learn about planned giving opportunities, please click here or contact at 214-624-5368.